I'm Lutheran: What Does This Mean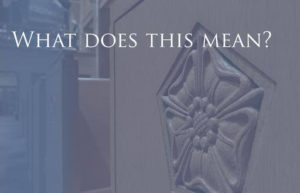 This summer/fall we are looking at the fundamental doctrines of Scripture that identify us as Lutheran Christians. Each week we will take a look at a different aspect of what it means to be a Lutheran Christian.
Join us each Sunday through Reformation to learn more about our Lutheran faith!