See what Bethel has to offer
At Bethel Lutheran Church and School, we are happy to offer both a preschool and K-8 grade education. We are well-known for our Christian values, our family atmosphere, and our excellent teachers. Keep reading to learn more.
We offer a top-notch curriculum in a multi-grade classroom setting for our K-8 program. Click to learn more!

We offer both a three year old and a four year old program. Read more about our early childhood programs here!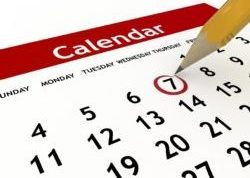 Stay on top of what's happening at Bethel with our Google calendar.